Softball
3 Questions with Stevie Stinchcomb VYPE: What is your favorite class in school and who is your favorite teacher? Stinchcomb: My...

No excuses…while some think success comes from good luck or enormous talent, Allison Bond understands a simpler way: through self-discipline. "Grit...

MCALESTER BUFFALOESKELLEYA COX9-17 2021 McAlester Softball Schedules and Results The Buffaloes of McAlester High School will want to prove a lot...
August 9, 2021 6:00 pm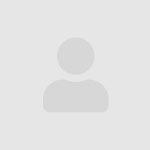 W, 1-0
August 10, 2021 6:30 pm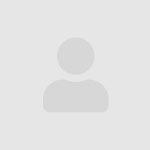 L, 6-7
August 12, 2021 6:00 pm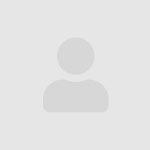 L, 5-10
August 13, 2021 6:30 pm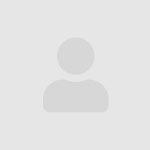 L, 4-5
August 16, 2021 6:00 pm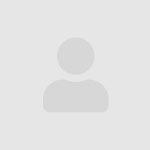 --
August 19, 2021 12:00 pm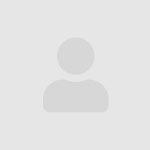 VS
Haskell
Oktaha Tournament (Aug. 19-20)
L, 0-10
August 23, 2021 6:30 pm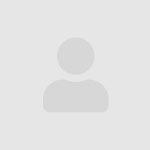 L, 0-4
August 24, 2021 6:30 pm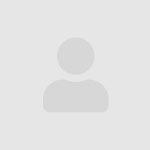 L, 1-11
August 26, 2021 12:00 pm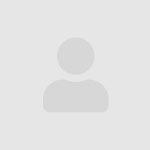 VS
Dale
Shawnee Tournament (Aug. 26-27)
L, 0-8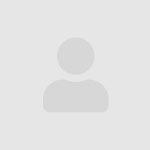 VS
Woodward
Shawnee Tournament (Aug. 26-27)
W, 6-2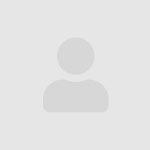 VS
Carl Albert
Shawnee Tournament (Aug. 26-27)
L, 2-7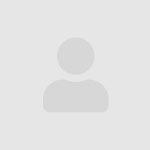 VS
Red Oak
Shawnee Tournament (Aug. 26-27)
L, 0-8
August 30, 2021 6:30 pm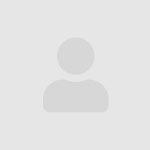 W, 18-2
August 31, 2021 6:30 pm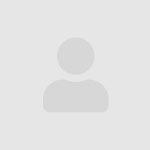 L, 3-6
September 2, 2021 6:00 pm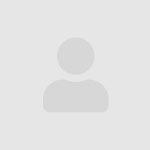 W, 9-1
September 7, 2021 6:30 pm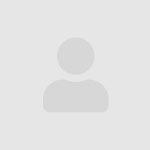 W, 22-1
September 9, 2021 6:30 pm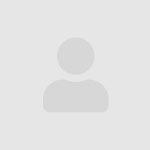 W, 6-1
September 10, 2021 6:30 pm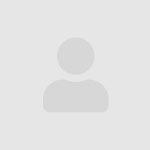 L, 2-8
September 14, 2021 6:30 pm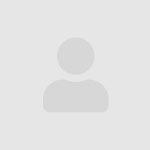 --
September 16, 2021 12:00 pm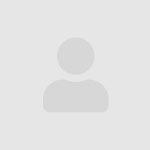 VS
Blanchard
Durant Tournament (Sep. 16-18)
L, 0-8
September 17, 2021 12:00 am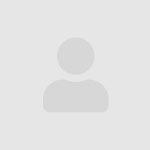 VS
Madill
Durant Tournament (Sep. 16-18)
W, 9-3
September 17, 2021 12:00 am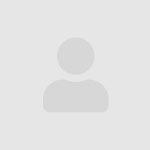 VS
Broken Bow
Durant Tournament (Sep. 16-18)
L, 1-9
September 18, 2021 12:00 am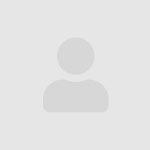 VS
Durant JV
Durant Tournament (Sep. 16-18)
W, 10-3
September 18, 2021 12:00 am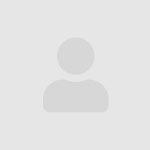 VS
Lone Grove
Durant Tournament (Sep. 16-18)
L, 7-10
September 20, 2021 6:00 pm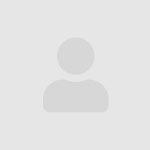 L, 0-2
September 21, 2021 6:30 pm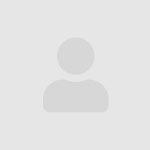 L, 1-11
September 23, 2021 12:00 am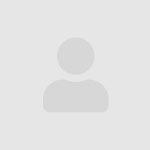 L, 1-11
September 27, 2021 6:30 pm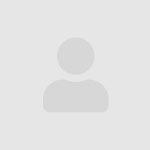 L, 3-6
September 28, 2021 6:30 pm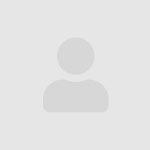 W, 5-2
October 6, 2021 12:00 pm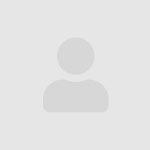 VS
Collinsville
Regionals
W, 11-4
No Coaches