Volleyball
VYPE: What is your favorite subject in school and who is your favorite teacher? Taylor: My favorite subject is math because...

When McAlester High School senior Sierra Harmon decided she wanted get a jumpstart on her life after high school, she made...

MCALESTER BUFFALOESHead Coach: Laurie Smith 2021 McAlester Volleyball Schedules A new season means new opportunities for the Buffaloes of McAlester High...
August 10, 2021 5:30 pm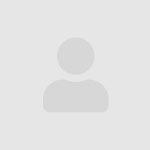 W, 3-0
August 12, 2021 6:30 pm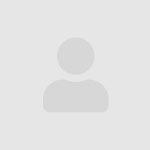 L, 0-3
August 19, 2021 6:00 pm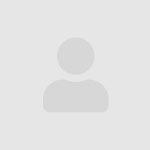 W, 3-0
August 20, 2021 12:00 pm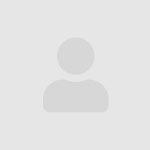 VS
Sapulpa
Muskogee Tournament (Aug. 20-21)
L, 0-2
August 20, 2021 12:00 am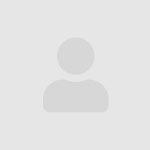 VS
Wagoner
Muskogee Tournament (Aug. 20-21)
W, 2-0
August 20, 2021 12:00 am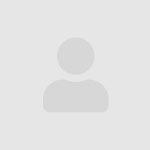 VS
Glenpool
Muskogee Tournament (Aug. 20-21)
L, 0-2
August 20, 2021 12:00 am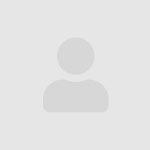 VS
Muskogee
Muskogee Tournament (Aug. 20-21)
L, 0-2
August 21, 2021 12:00 am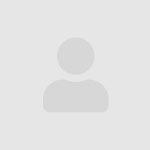 VS
Mustang
Muskogee Tournament (Aug. 20-21)
L, 0-2
August 21, 2021 12:00 am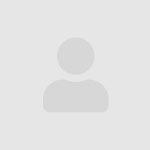 VS
Booker T Washington
Muskogee Tournament (Aug. 20-21)
L, 0-2
August 21, 2021 12:00 am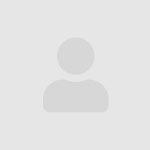 VS
Edison Prep
Muskogee Tournament (Aug. 20-21)
L, 0-2
August 26, 2021 6:00 pm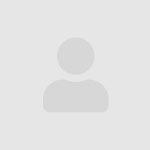 L, 1-2
August 28, 2021 12:00 pm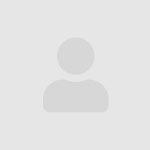 VS
Salina
Choteau Tournament
W, 2-0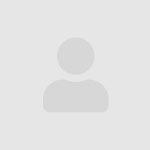 VS
Summit Christian
Choteau Tournament
W, 2-0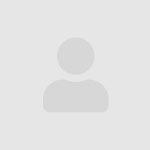 VS
Yale
Choteau Tournament
W, 2-0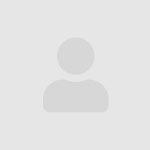 VS
Westville
Choteau Tournament
W, 2-1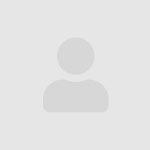 VS
Summit Christian
Choteau Tournament
L, 0-2
August 31, 2021 6:00 pm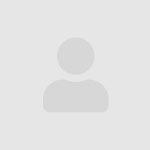 L, 1-3
September 2, 2021 5:30 pm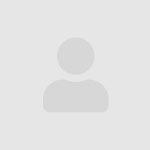 Cancelled
September 7, 2021 6:30 pm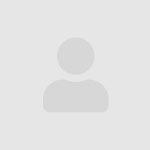 --
September 9, 2021 6:30 pm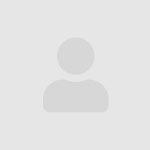 W, 3-1
September 10, 2021 12:00 pm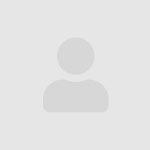 VS
Sequoyah Tahlequah
Wagoner Tournament (Sep. 10-11)
W, 2-1
September 11, 2021 12:00 am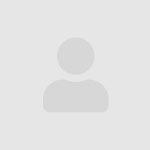 VS
Wagoner
Wagoner Tournament (Sep. 10-11)
W, 2-0
September 11, 2021 12:00 am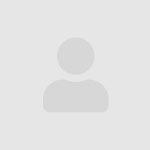 VS
Duncan
Wagoner Tournament (Sep. 10-11)
L, 0-2
September 11, 2021 12:00 am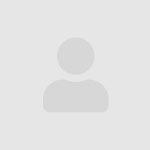 VS
Oologah-Talala
Wagoner Tournament (Sep. 10-11)
L, 0-3
September 14, 2021 6:30 pm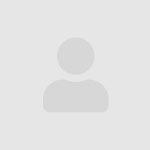 L, 1-3
September 16, 2021 6:00 pm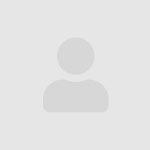 W, 3-2
September 18, 2021 1:00 pm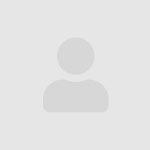 VS
Sapulpa/Santa Fe SW Festival
Sapulpa
L, 0-3
September 18, 2021 12:00 am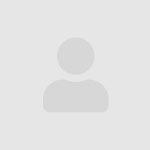 L, 0-3
September 23, 2021 6:30 pm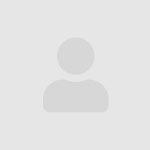 W, 3-2
September 28, 2021 6:30 pm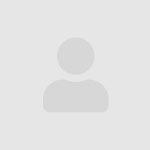 W, 3-1
October 7, 2021 6:30 pm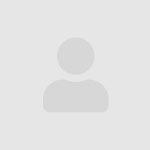 VS
Tahlequah (Senior Night)
Home
L, 0-3
TBA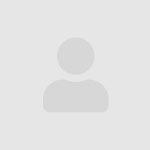 L, 0-3